Please enter your tracking code in the form above to track and trace.
Evri Parcel Delivery
We currently only offer Evri parcel delivery to specific postcodes in Guernsey. Simply enter your postcode in the search field below to find out if we deliver to your area on behalf of Evri.
We also provide delivery for the following couriers and postal companies: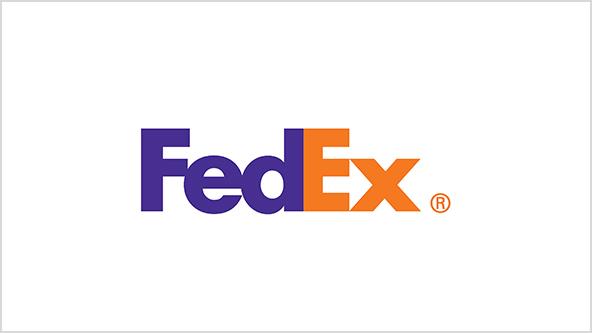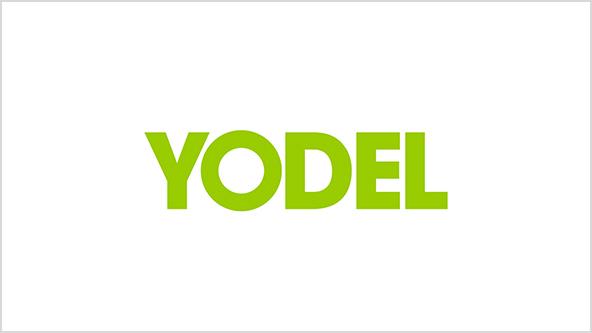 Guernsey Post does not support the following postal courier companies.
If you are expecting packages via these companies then please contact them directly using the contact details below:
DHL
DHL Express Guernsey
c/o Guernsey Freight Services Ltd
Guernsey Airport, Guernsey
Channel Islands
GY8 0DJ
UPS
HR Air
Airport Cargo Centre
States Airport
Forest
Guernsey
GY8 0DD